1. Please look up the product manual carefully and make adjustments in case that you find any problem about our products; please contact us immediately if the problem or fault is serious so that we can provide services as soon as possible;
2. The company has set up service offices all over the country. Please look up the service line in case of problems. Dial the service line according to your region so that we can provide more convenient and rapid services.
3. We provide satisfied products and services with high quality and good services as the corporate development principle.
4、E-mail:feiya
@feiya.com.cn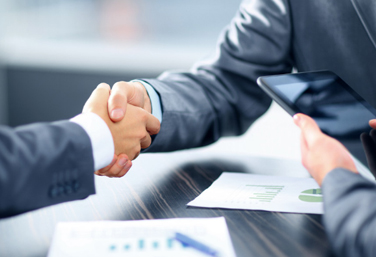 Service Line of the Headquarters:
Manager Telephone: 0086-13968661330
Office phone: 0086-576-82707108
Fax: 0086-576-82707020
| Contact | E-mail | Tel |
| --- | --- | --- |
| Mr.uking | uking@feiya.com.cn | 0086-576-82707108 |
| Mrs.cathy | cathy@feiya.com.cn | 0086-576-82707018 |